Creating digital experience that fit your desire business products in  
Our secret sauce
building a great product
We help companies rethink their user experience and design delightful digital products, SaaS, Websites, Apps, Branding projects
Collaboration
Our team always go deep down to improve your project and personally involved in your projects all time. Also our designers count on your expertise as a pillar of support.
Transparency
We are open to about scope of work, strategy and goals. We believe when we collaborate together as one entity we can build best design.
It's flexible
When we design we believe there's no one -size fits all approach. What matters is what works best for your goals. We follow best way to create your desire design.
The work we did, companies we've helped grow.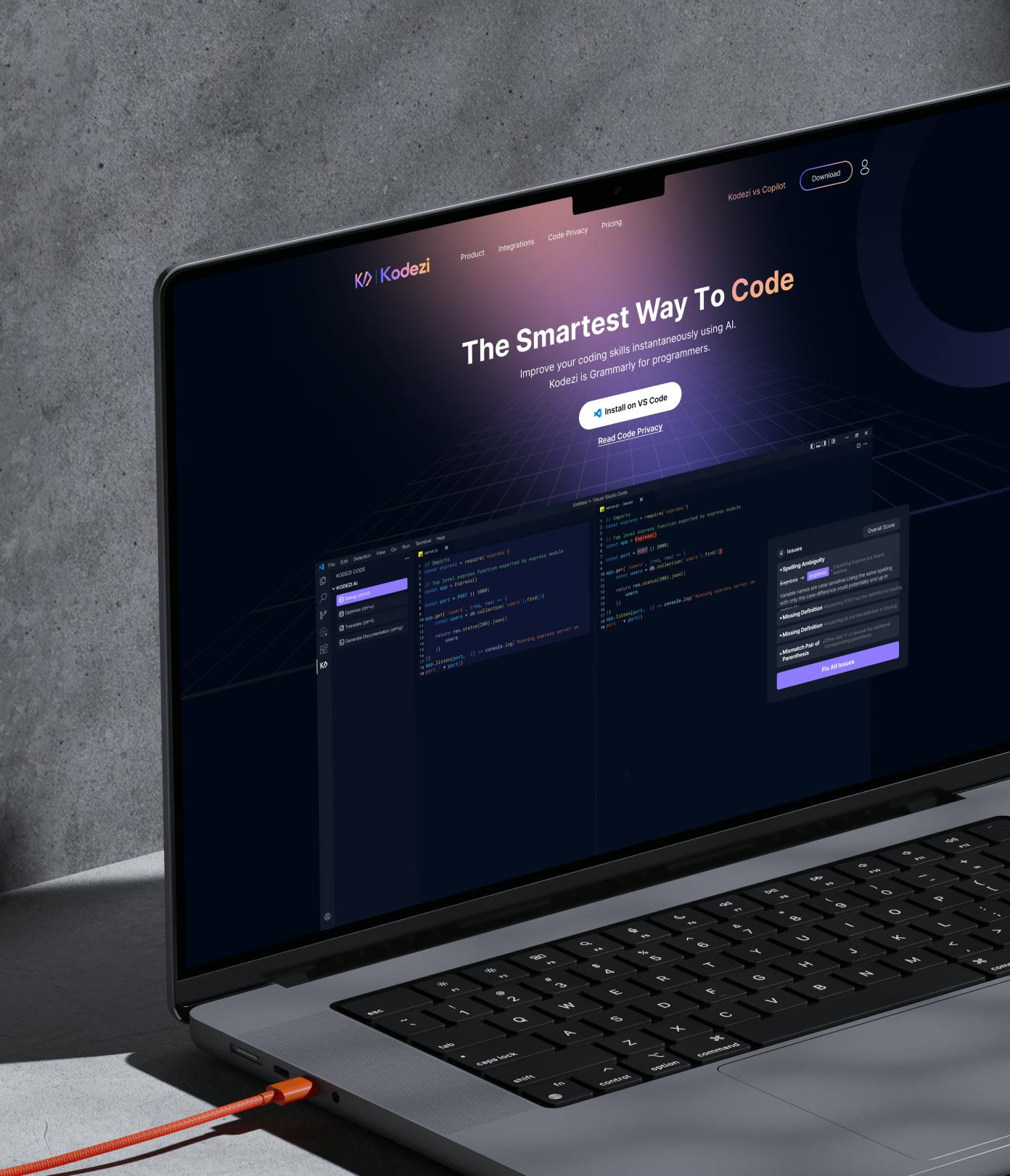 Kodezi AI
Kodezi is the AI developer tool assistant that auto-corrects your code! Get all your bugs removed instantly.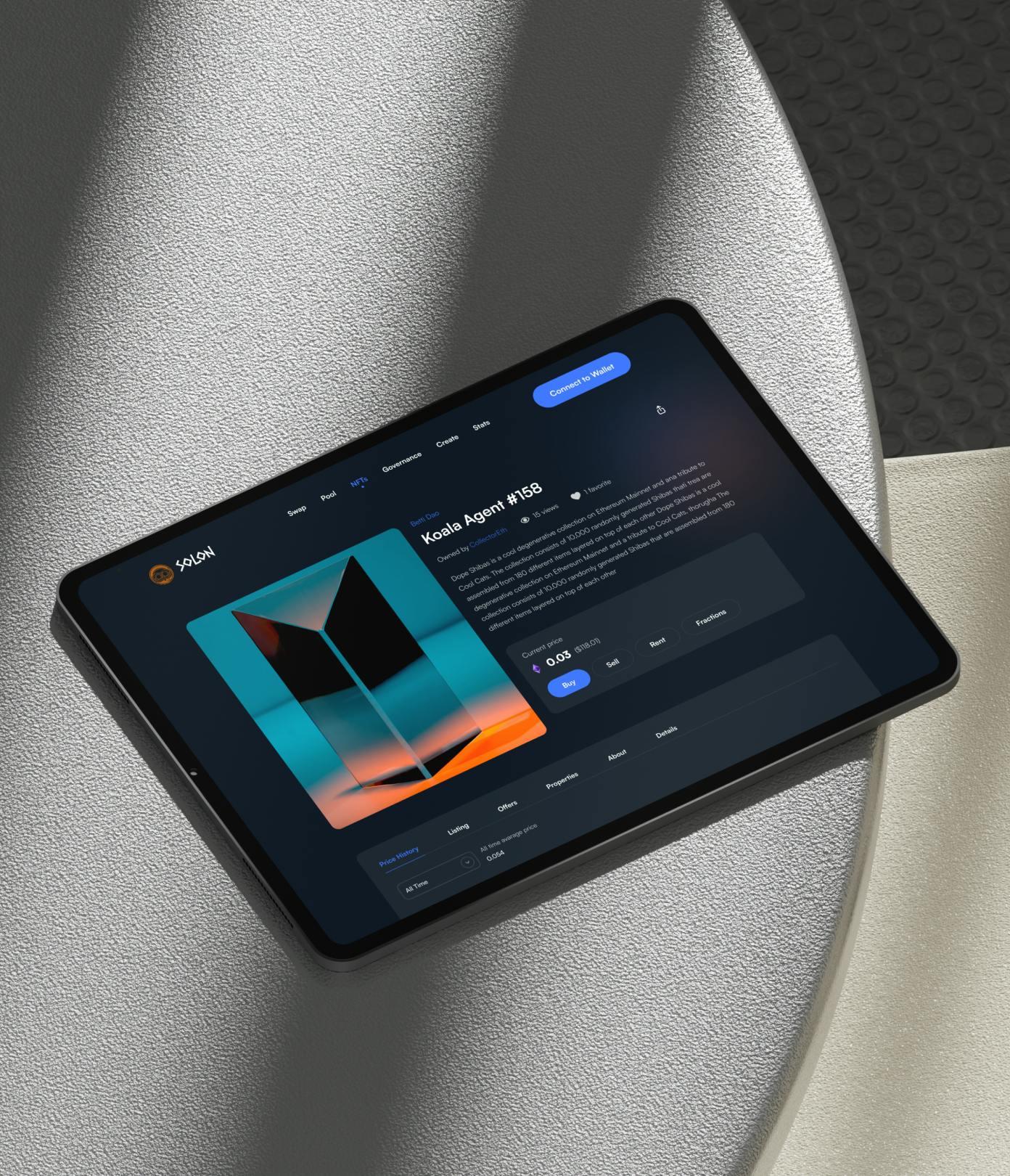 Solon
Solon is a blockchain agnostic platform for dapps. Web platform, governance system, and gateway are fully decentralized and permissionless.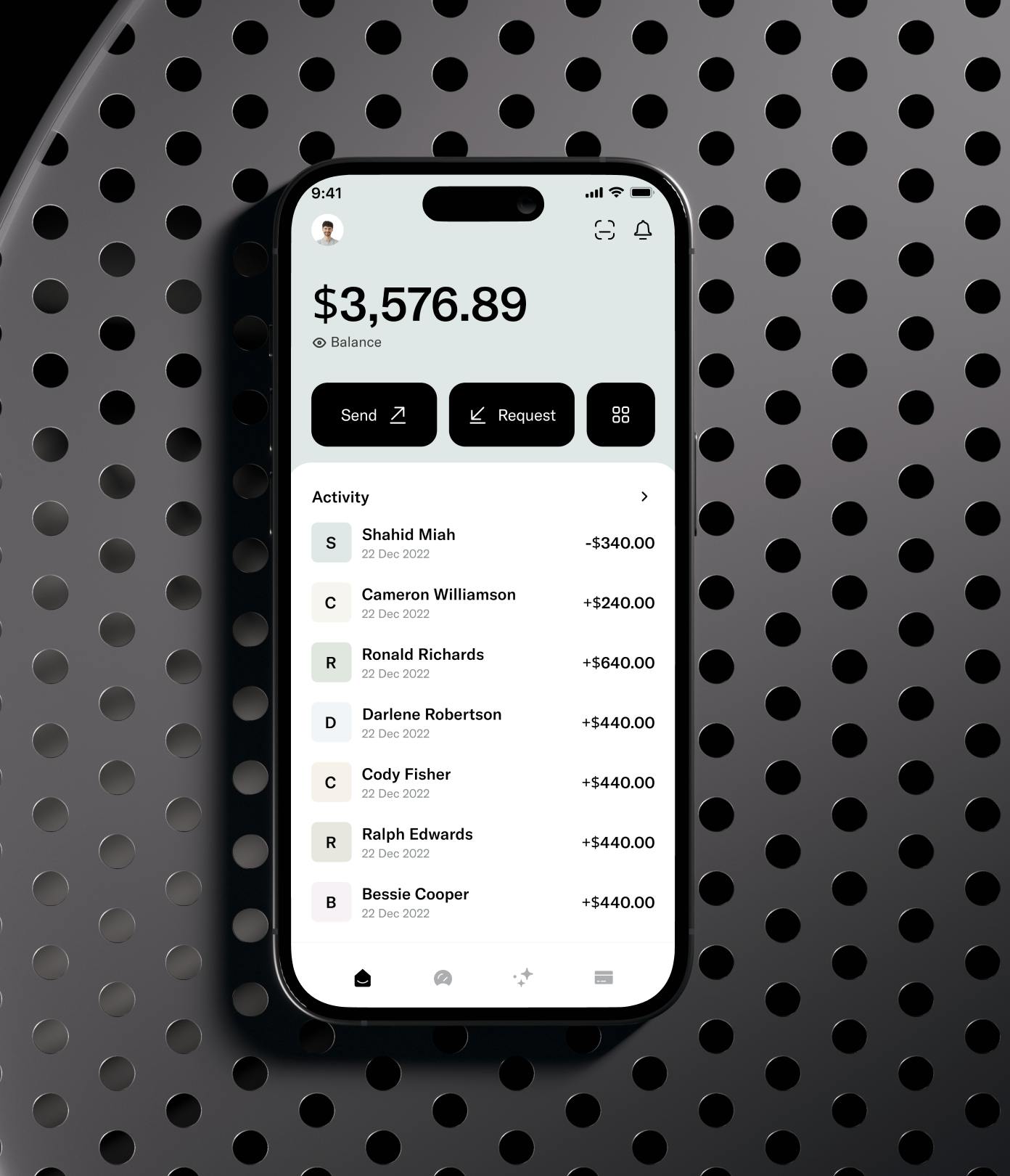 Quicky App
Make your money move with you, Find cash-back rewards near you, Get more from a credit card.
Coming Soon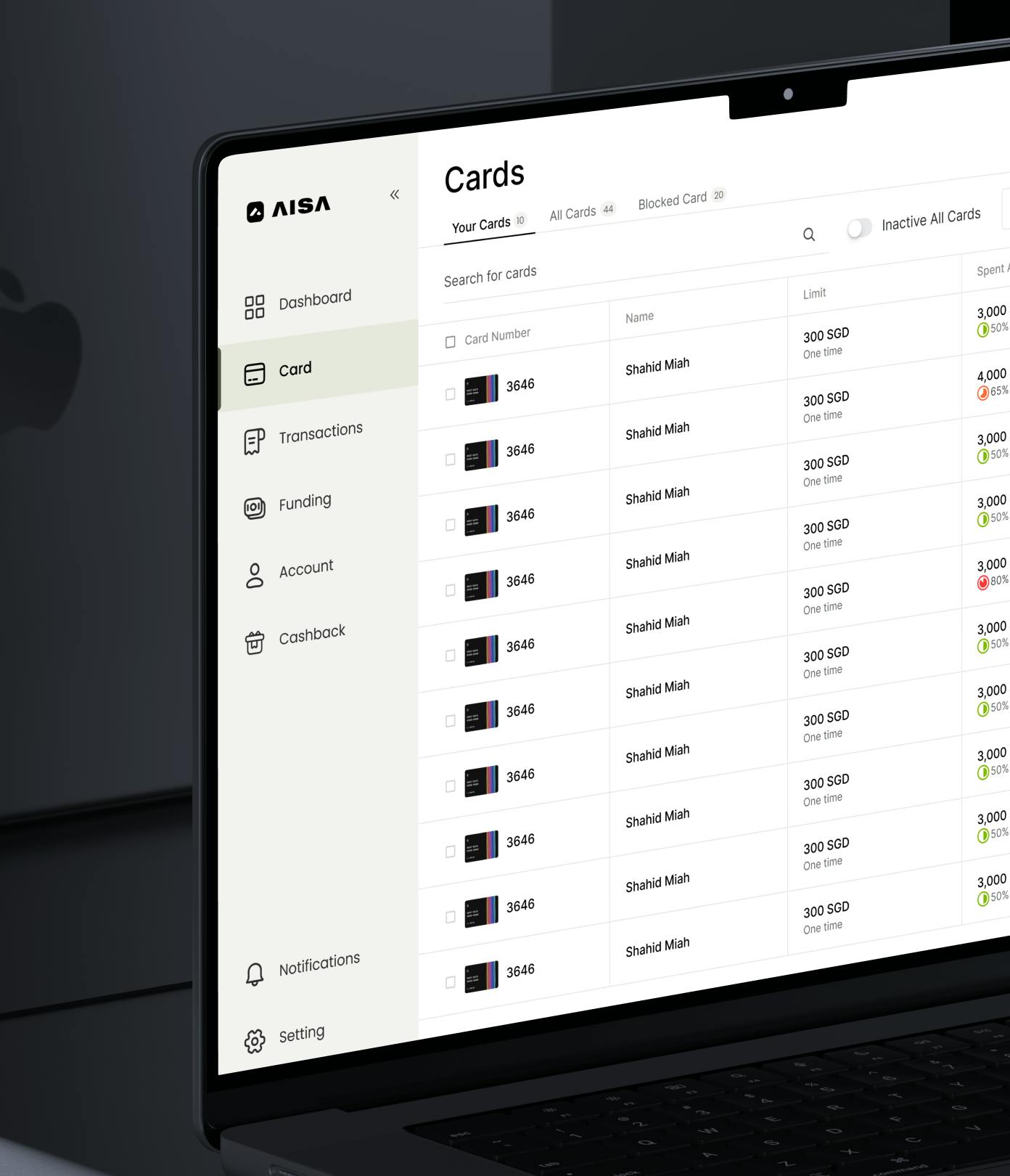 Asia Fintech
At Fintech Asia, we have an extensive experience in the financial and business debit card
Coming Soon
Quality. People. Flexibility. Trust.
Our talented, diverse and open-minded team works together for one purpose to creating exciting new projects. Drop us a line to creating exciting new projects that satisfied your mind