A design-led agency creating digital experience product and service that help growing your company.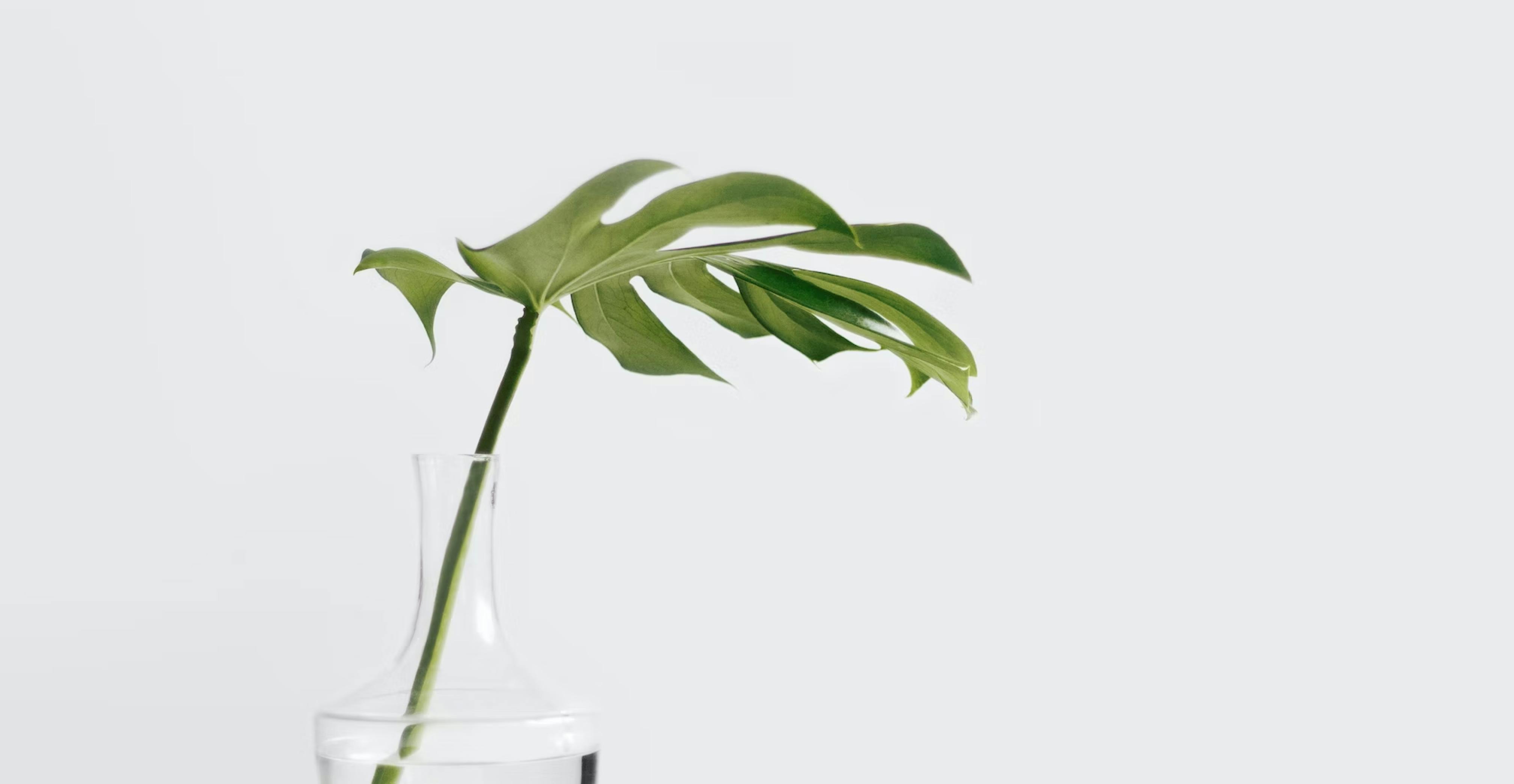 Innovative problem solving is also known as "thinking outside of the box".
Research
We're gathering business and user data understanding problems, finding scope, generate a range of crazy and creative ideas.
Design
Build real product designs and tactile representations for a range of your ideas and tell your brand stories that your audience emotionally connects with.
Launch
Evaluate design to do user testings and use matrix to ensure that it impact user and business to again their desire need.
Improve
After launch first version based on business and user insight. We will improve product experience, as fit market and user need.
Our expertise
Drawstack expanded services and capabilities that help creating digital experience that fit your desire business products. Our product driven team launch more then 200+ company.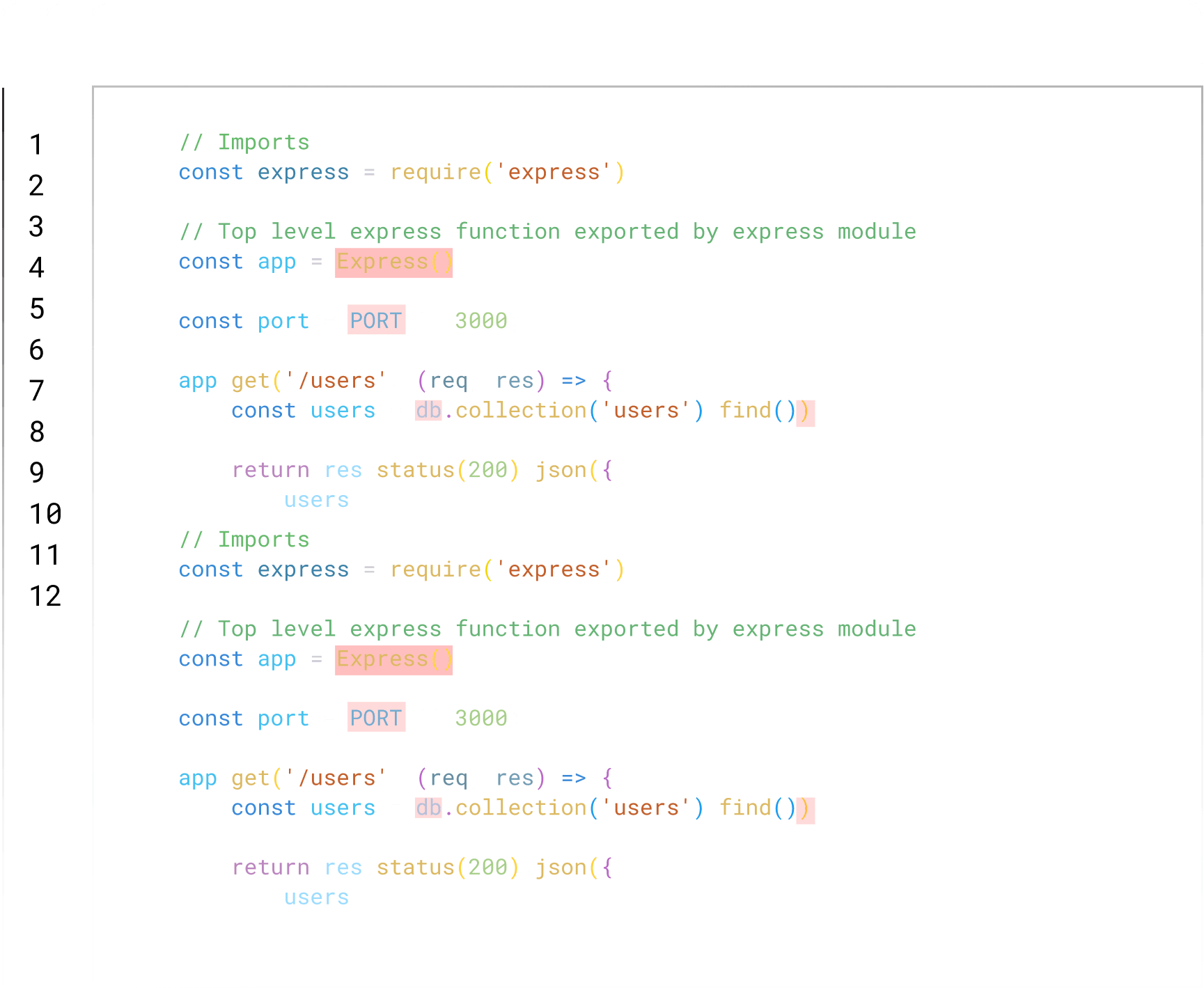 Digital experiences
Websites and mobile apps
UI/UX design
Illustrations and iconography
Interactions and animations
Prototyping and testing
Engineering
Front-end development
Website development
Product development
CMS implementation
Quality assurance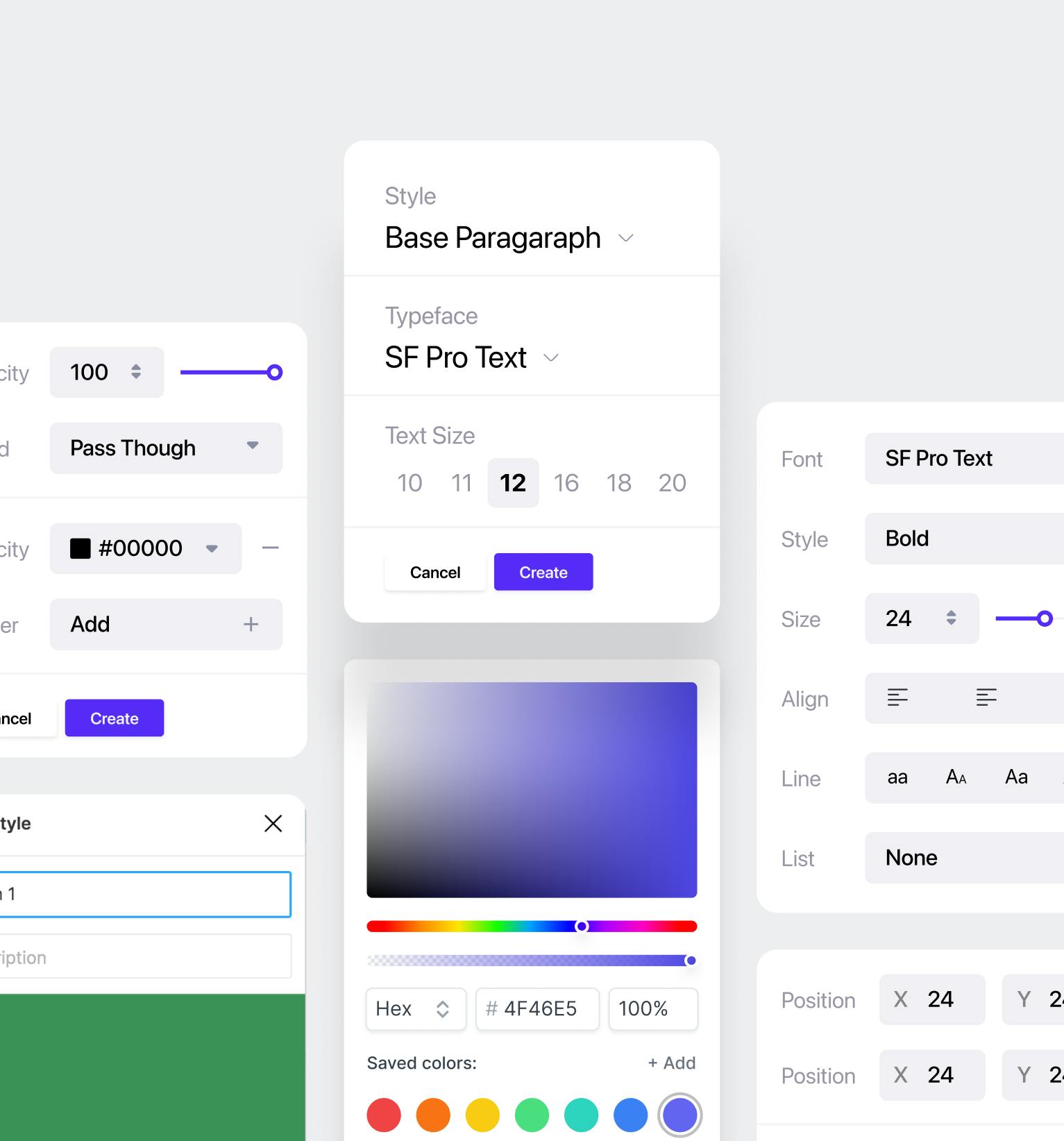 Creating brand
Brand story
Visual identity
Brand guidelines
Design systems
Modern products
Web3
Edtech
Fintech
Saas
AI & AR-VR